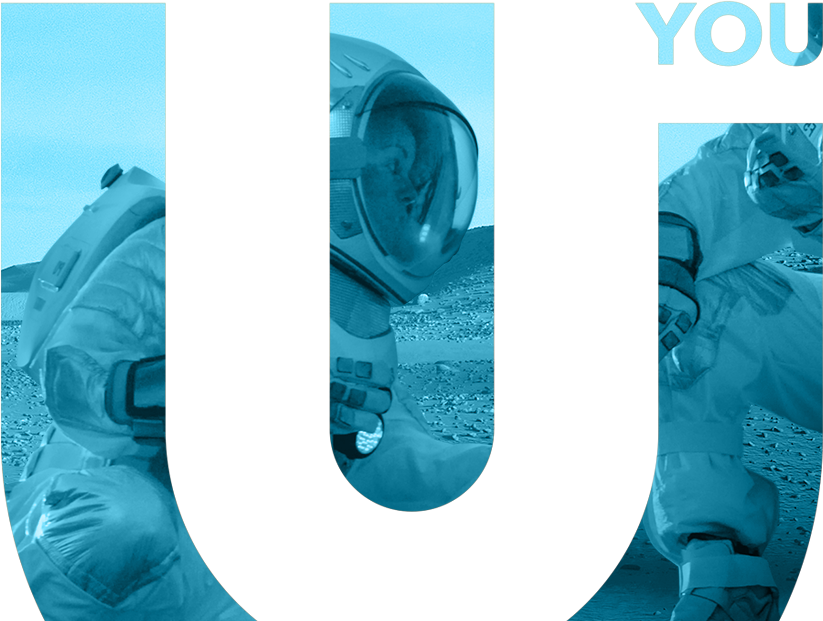 Promo
Advertising Campaigns and Promotions
Unimeta studies and designs multi-channel advertising campaigns which are in line with company strategies and objectives, optimizing activations for the products and services being promoted. A careful analysis of the needs and targets leads to the concept, creativity, production and planning of the ad campaigns.
Unimeta provides primary consulting support for the management of advertising and promotions.
We develop strategies and operational activities to optimize available investments and strive for set objectives. We curate the entire advertising process, from the creativity to producing materials and media planning.
Digital Campaigns and Social Networks
The internet and social networks have taken advertising to a higher level. Competency and a constant immersion in the digital world are needed in order to create effective content. Unimeta offers professional management of sponsored posts, ads, newsletters, Google Ads campaigns, Facebook Ads, direct e-mails, and other digital marketing activities.
Online advertising
Internet has opened up a whole new world, targeting is capillary and the positioning is increasingly targeted. Online advertising offers interesting opportunities for both B2C and B2B, by allowing them to hit their desired targets effectively to promote both mass and niche products and services, without wasting company budgets and resources.
Traditional Advertising and Online Advertising
The evolution associated with digital advertising has not replaced, but rather awakened traditional advertising. It is always a proper advertising mix which guarantees the effectiveness of an ad campaign. People need reassurance, a confirmation of the message they encounter, and this makes the multi-channel diffusion of ad communication a must.
Production of Traditional Advertising Campaigns
Unimeta covers all aspects of traditional ad campaign production: TV, radio, posters, shipping catalogues and printed materials, dynamic advertising (cars, busses, trains, etc.), magazine and newspaper adverts. We develop tailor-made projects and offer innovative solutions for even the most particular needs and situations.
Budgeting for Advertising
Unimeta shares and helps clients set their targets, in addition to designing communication strategies for custom integrated marketing. We optimize the available budget, by giving the greatest value to invested resources and taking full advantage of the media opportunities they generate.
We create traditional and digital advertising campaigns for brands, products, and services.