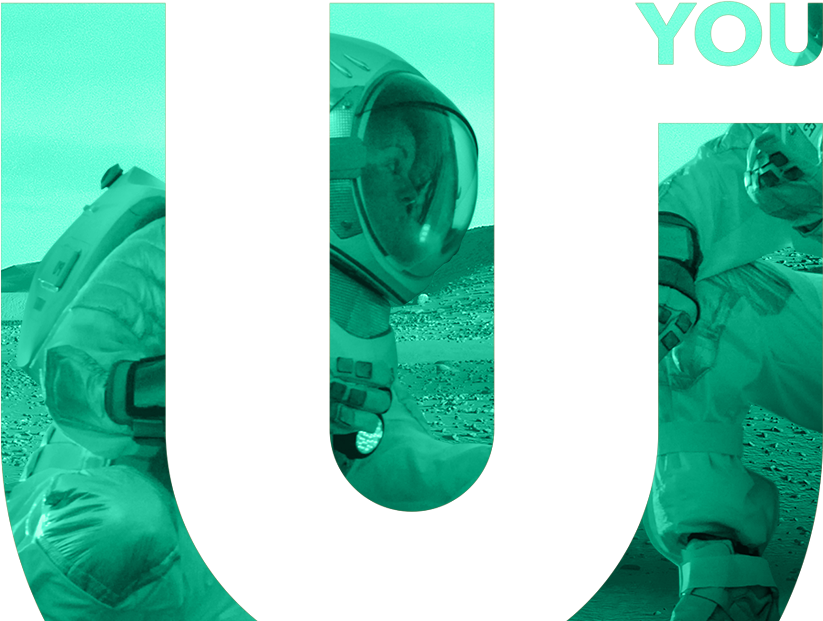 Events
Corporate Events, Trade Shows, Conferences and Incentives
We organize events and furnish spaces for hosting clients, partners and collaborators outside of their regular work environment. We also coordinate all aspects concerning the communication and presentation of the company image.
The sharing of strategies and objectives is a fundamental premise which allows us to plan and create unique, custom made events which are fully aligned with the client's corporate attitude.
Creativity and guest engagement are the guidelines behind all of our design choices, they enable us to reach preset goals, while adding value through communication, a signature characteristic of all our productions.
Event Management
We personally manage the event, from planning and overseeing all of the primary aspects, to the selection and management of the suppliers, installations, catering, artistic entertainment, location scouting, logistics, etc. When required, we can also provide on-stage direction and hosting.
We brainstorm, plan, and manage:
• Corporate events and anniversaries
• Days dedicated to partners, team building and incentives
• Temporary events
• Institutional and meet & greet events
• Exclusive events with artists, guests, testimonials and brand ambassadors
From Concept to Event Hosting
We come up with the original concept and plan the communication for the event, according to the client's brand identity. We customize and produce all necessary tools and materials: videos, invitations, flyers, large-scale graphic layouts, Apps, websites, dedicated social network accounts, as well as curating the communication and promotion of the event.
Trade Show Stand Design and Events
Our approach when planning for a trade show is customized to meet the needs of our clientele. We oversee installations and design custom made stands (including large-scale), thanks to our internal team of architects and visual designers; we pair the event with marketing and networking activities. The communication concept is defined according to the company's corporate identity, and the trade show environment is furnished to reflect the brand's distinctive character and visuals.
Stand Design and Trade Show Management
Our planning includes taking care of all operational management and coordination efforts, bureaucratic issues, the rapport with the trade show venue, the selection and management of technical suppliers for stand construction, catering, the hiring and training of hostesses and stewards, on-site supervision of all production stages through delivery to corporate management.
Promotional Material and Parallel Events
Trade show events are also curated through creating and producing promotional material, giveaways and, upon client request, the organization of special parallel events.
We manage b2b and b2c trade shows, conferences and incentives in switzerland and worldwide.