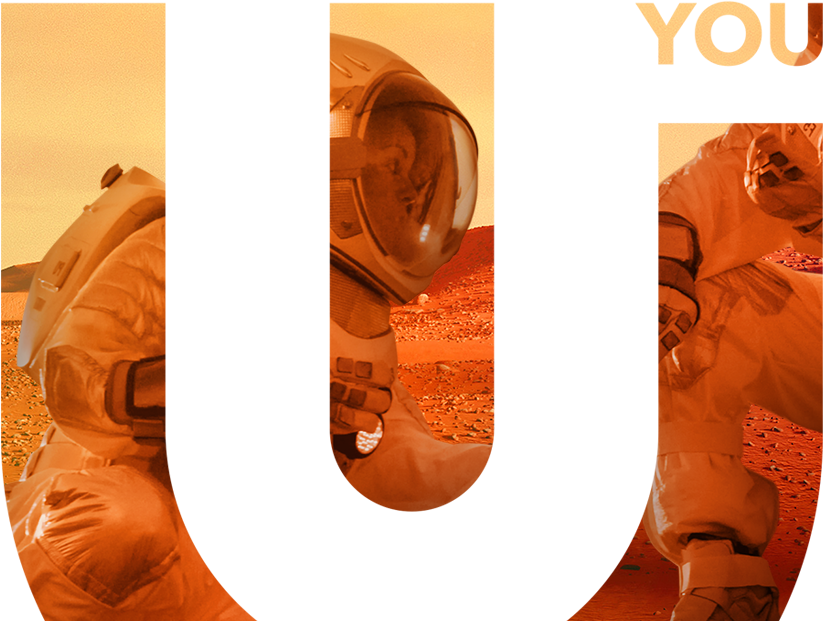 Privacy Policy
Extended Information on Data Processing
Introduction
The data processing directive extends to all users of the unimeta.ch website. In this section, we present the methods of acquisition and other processing procedures related to personal data in connection with the aforementioned site. Personal data encompasses any information relating to an identifiable or identified individual. This includes your name, email address, and domicile. Our processes of collecting, processing, and using personal data align with the aforementioned privacy directive and relevant data protection provisions, especially in relation to the New Swiss Federal Act on Data Protection (nFADP) and the European Union's General Data Protection Regulation (GDPR).
Data Controller
The data controller is Unimeta SA, located at Via S. Balestra 27, CH-6900 Lugano, Switzerland, referred to as "Unimeta" below.
For inquiries related to privacy information, personal data processing, or the exercise of your rights, please use the following contacts:
Unimeta SA, Via Serafino Balestra 27, CH-6900 Lugano
This email address is being protected from spambots. You need JavaScript enabled to view it.
Processed Personal Data
Visiting the Unimeta Website:
When visiting our website, each access is temporarily logged in our log files. These data are automatically stored on this server for a limited period. They are used in an anonymous form to manage and improve our site.

Collected data:
Location data,
Date and time of access,
Title and addresses of the viewed pages,
IP address,
Accessing website,
Requesting computer's operating system,
Device, browser/language used.
Completing Contact Forms:
You can send us general inquiries through the contact form on our website, where you need to provide:
Valid email address,
Name,
Phone number,
City and country,
Professional contact details,
Reason for contact,
Message.
The collection of this data is aimed at identifying the requester, providing a tailored response, and respecting your preferences.
Other:
We process your data to pursue various purposes, acquiring personal information you provide during interactions with our company, such as communications with our staff, and to fulfill contractual obligations, promote our services, comply with legal and regulatory obligations, and manage risks, including the potential need to assert, exercise, or defend against legal claims. We share user's personal data with third parties for order fulfillment, product installations, assistance, and marketing activities. To the extent permitted by law, we may also extract personal data from publicly accessible sources.
Data Security
We implement suitable security strategies at both technological and organizational levels to protect personal data from potential tampering, partial or total loss, and unauthorized access by third parties. Our commitment to security is continuously renewed in step with technological advancements. On our website, we ensure protection through the SSL or TLS encryption protocol. This method guarantees the security of sensitive data transmission, rendering it unreadable to third parties. A visible indication of this protection is the web address beginning with "https://" and the presence of a lock icon in the browser interface, both indicative of an encrypted connection.
Data Transfer Abroad
Your data may be transferred abroad, for example, to technical service provider systems such as Google, Microsoft, Dropbox. We transfer data to a country outside Switzerland and the European Economic Area only if there is an appropriate level of protection through contractual guarantees in line with the aforementioned data processing purposes.
Cookies and Plugins on the Website
Our website uses cookies to simplify and make the browsing experience more accessible for users viewing the pages. Therefore, minimal information will be inserted into the user's device in the directories applied by the used web browser. There are various types of cookies with varying functionalities based on different activities on the site.
For more information, visit:
https://www.unimeta.ch/en/cookie-policy.html
Google Analytics:
To monitor and analyze traffic data and track the behavior of those accessing our site, we utilize Google Analytics, a service of Google. Google Analytics uses cookies to gather information on how users visit our website. This information is sent to a Google server in the United States or other countries worldwide, where it is stored. The IP anonymization feature is active on our website. This means that Google shortens the IP address before transferring it, making it anonymous for users within the European Union and other countries of the European Economic Area (EEA), including Switzerland. This way, Google cannot associate the user's IP address with their computer.
reCaptcha:
To ensure the security of data entered into the forms on our website, we use Google's reCaptcha service. This service verifies that the user is real, preventing the abuse of site functions by spam robots. When using reCaptcha, the user's IP address (anonymized) is shared with Google.
Social Network Links:
The links to social media on our site allow access to the features of these platforms. To use these features, it's necessary to be logged into your social media account. When clicking on a link to a social network, the user's browser directly connects to the social network's server. This allows the social network to know that the user has visited our site and clicked on the link. If the user is logged into their social media account at the time of clicking, the content of our web pages can be linked to the user's profile on the social network. This means that the social network can associate the visit to our site with the user's profile. To prevent this, you can log out of your social media account before clicking on the link. However, if you access the social network after clicking on the link, the association will still be made.
Data Retention Period
We retain your data for as long as it is necessary to fulfill the purposes for which they were collected and as long as there is a legitimate interest in retaining them. Please note that some data must be stored by us for a specified period as required by law. These data must therefore remain stored by us until the end of this period and will only be used to comply with these legal requirements.
Your Rights
You have the right to request rectification, blocking, or erasure of personal data stored during your visits to our website. You can also object to the dissemination of certain personal data. However, data that are necessary for unfinished tasks or to assert rights and claims, as well as those that we are required to retain in accordance with legal provisions, cannot be deleted.
Changes to Data Processing
The ongoing evolution of the website or changes in regulations or legal requirements may require adjustments to this privacy policy. You can consult the updated version on this page in the future.
Last Update: August 2023