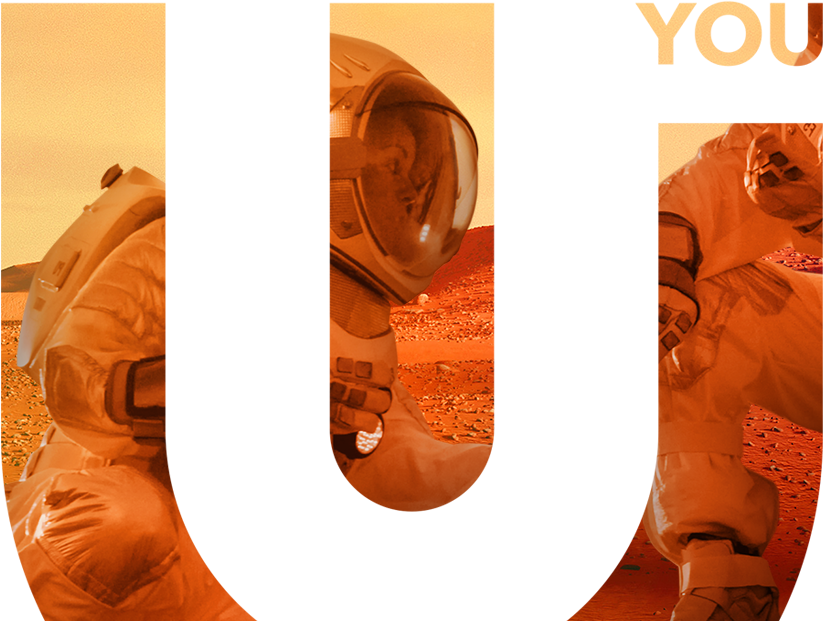 Services
Our Strategies for Integrated Communication, Branding, Advertising and Events.
For more than ten years, we have been strategic partners to companies, PMIs, associations and institutions for the development of brand image, the promotion of brands and products, and for corporate event planning.
We design and develop integrated communication solutions to provide concrete support to brands, so they can successfully reach their objectives.
We work side-by-side with our clients to best define and express their company identity, effectively promote their products and services, and to ensure a curated flow of communication across all diffusion channels.
Our expertise as a full-service communications agency in the B2B and B2C sectors allows us to unite innovative marketing strategies with original, creative, and fully customized concepts.
Our Skills