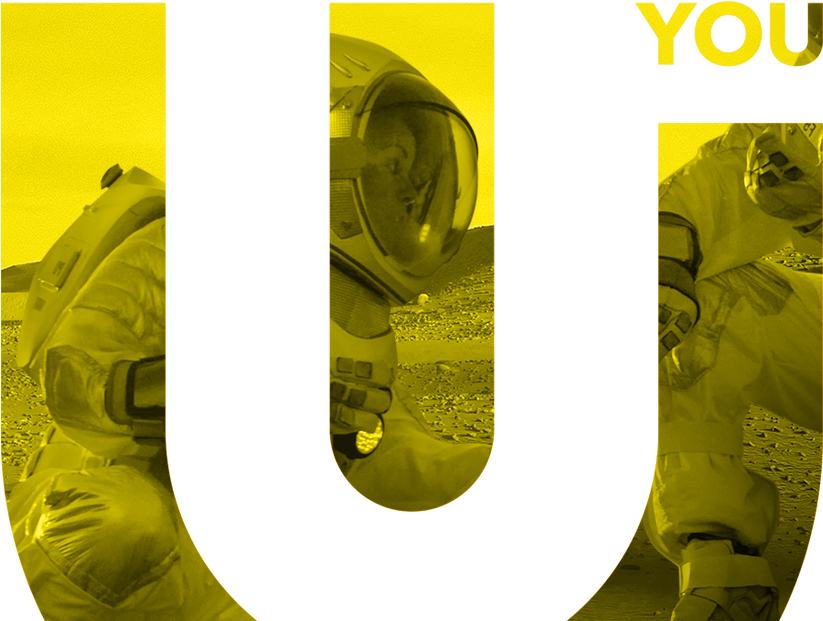 Custom
Custom Made Projects, Research and Innovation
Unimeta goes beyond traditional and digital communication. We complete the journey by curating all the visual and functional aspects of corporate communication. Our Custom and Innovation division turns ideas into reality, by designing and creating unique objects and spaces which transmit a brand's true essence.
Corporate image is also conveyed through visual, acoustic, and tactile sensations – producing emotions born of the encounter between physical elements related to the brand.
A company's personality and uniqueness can only be truly expressed through a bespoke concept with custom made elements.
Bespoke Concepts and Projects
Unimeta studies and designs unconventional custom projects to interpret and convey the company image correctly in every encounter with the public and clientele.
We take care of:
• Office design and decorating of commercial spaces and showrooms
• Development and production of custom furnishings and furniture
• Design and production of trade show displays
• Creation of company artwork
• Brainstorming and development of staging elements
• Production of prestigious bespoke corporate giveaways
• Design and manufacturing of custom objects
• Unconventional corporate events
• Design and production of clothing lines
Custom Made Objects, Interior Design of Offices and Retail Stores
Creating custom made objects conveys a direct brand-related message. Corporate office furnishings, decorations, displays, trade show stands, showroom visuals and custom clothing for staff are highly effective forms of communication which leave a lasting impression and help actively contribute to building the corporate reputation.
Team U Custom
Unimeta has built an internal team of designers and architects to meet the growing demand for new forms of communication related to the production of custom objects and the design and creation of trade show and visual furnishings. Team U Custom further integrates communication efforts by completing fully-curated corporate journey throughout every outward expression of the company.
Team U custom gives a concrete form to our clients' creativity and ideas through custom objects and spaces.