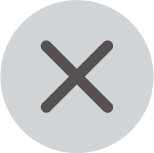 Interroll
The brand
that moves
Communication for industry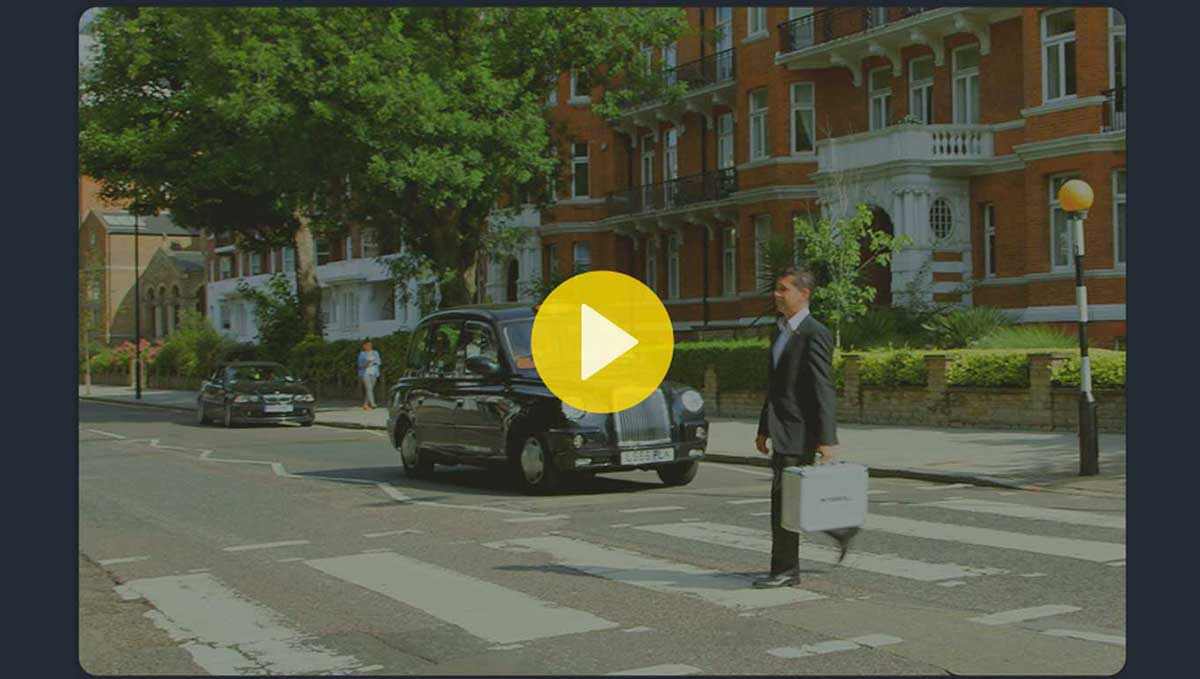 The historic Abbey Road Studios in London, the vibrations of products by the global leader in intralogistics, and our team's greatest creativity united to compose the world's most authentic audio logo.
Watch the video of the making of the Interroll audio logo in the studio where the Beatles recorded
IFEC
The brand
that plans
Communication for engineering
Residentia
The brand
that grows
Communication for finance
In the finance world, where the visual approach is often conformist, building the identity of Residentia – the premier real estate fund the Italian part of Switzerland, promoted by Banca Stato – follows an unconventional communication journey, characterized by the company's strong connection to the local community and values.
TicinoEnergia
The brand
that advises
Communication for institutions
Thinking green is not just a fad, it's a concrete commitment to give the future a chance. This is the challenge we shared with TicinoEnergia, an association backed by the Republic and Canton of Ticino, to promote the causes of environmentalism, sustainable mobility, and energy efficiency.
Gruppo Sicurezza
The brand
that protects
Communication for services